Home
School Community Councils
A primary link between the home community and school
Our School Community Council (SCC) supports student learning success and well-being and encourages parent and community involvement in the school.  Prairie Spirit School Division believes that involvement with SCCs is a rewarding and meaningful activity for parent and community members.  If you would like to make a difference at our school, please consider running in the upcoming SCC election.  Parent and members of the community are eligible to run for the local SCC.
Our School Community Council has 5 positions open for members for two-year terms beginning fall, 2014.  We have 4 members who will be remaining for their second year for 2014/15.
Our SCC election will be held Wednesday, May 7, 2014.
Please contact the school office for more information and for nomination forms.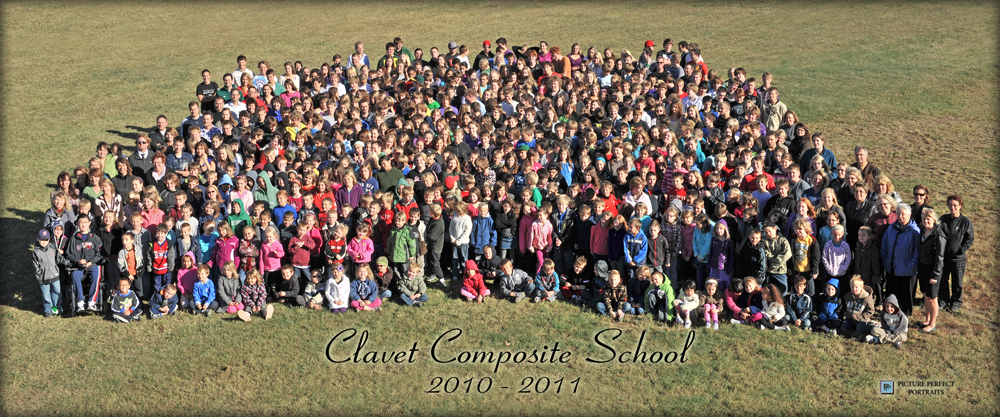 Reminder about School Dress Policy
Students are expected to exercise good judgement and to take pride in their personal appearance. Clothing should be clean and neat. Clothing with offensive language, slogans advocating substance or alcohol use, vulgarities, prejudicial or sexist mottos are not acceptable. Student will be required to change their top or wear it inside out
Any clothing that exposes students' undergarments is not permitted. The top of the students' shoulders, chest, back and midriffs should be covered. As examples, halter tops, strapless tops, tops with spaghetti straps, and beachwear are considered inappropriate school apparel. Skirts, dresses, and shorts must be a minimum of the student's extended arm/fingertip length. Any clothing deemed to be inappropriate is expected not to be worn to school again. Students are not to wear outdoor clothing (parkas, jackets) in instructional areas. Each student is provided with a locker or cubby space in which to store outer garments and backpacks during school hours. Footwear is to be worn in the school.
Students are not to wear headwear (hats, visors, bandanas, etc.) in the school. Hats must be stored in lockers during class time.
These expectations are not designed to hinder anyone's right to choose clothes, but instead, they are intended to assist students with the development of positive and responsible attitudes towards situationally appropriate clothing
Visit the following link for our the slides from our recent Secondary Course Presentation

---