Member Contact
SCC Elected Member List 2019 – 2020
Jackie Bucko                       jeb069@mail.usask.ca                     306-203-9111
President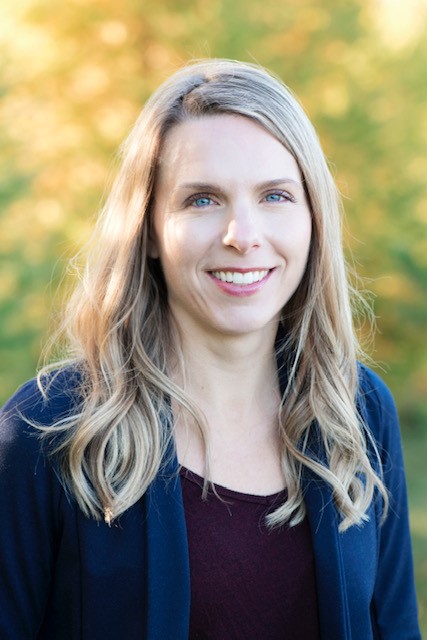 My name is Jacqueline and I am pleased to serve as your SCC Chair. My husband Jason and I moved to the area in 2007.  We have 3 children: a son Crew age 7 attends grade 2 at Clavet composite school, daughter Thea age 5 attends kindergarten here and our youngest son Hayes is 2.5. I work as a family physician in Saskatoon and also deliver babies.  I'm learning the ropes from the more veteran SCC members and hope to be on the SCC committee for many years to come helping to get parents involved in the school and in their child's education.
Tanya Beaulieu                  spencerb@sasktel.net                       306-381-8702
Vice-President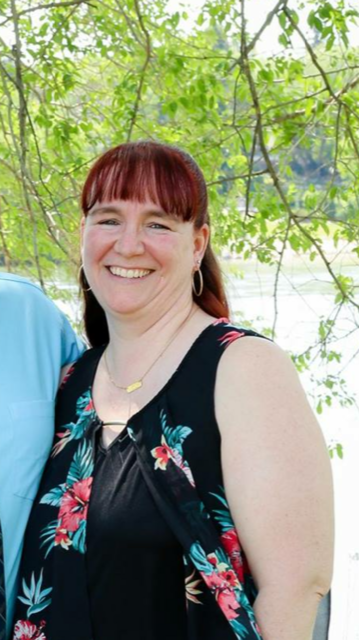 My name is Tanya Beaulieu and I have been a member of the SCC for 7 years I believe. As a stay at home mom of 4 kids, I have always been lucky enough to be active in the school. Whether is was taking part in field trips, helping with the servery or driving to extracurricular activities. I thought the SCC was another way to stay involved. I have enjoyed my years on SCC and I am looking forward to all the new things we have done in the few years.
Yolanda Heuchert             yolanda@yourlink.ca                       306-717-5826
Secretary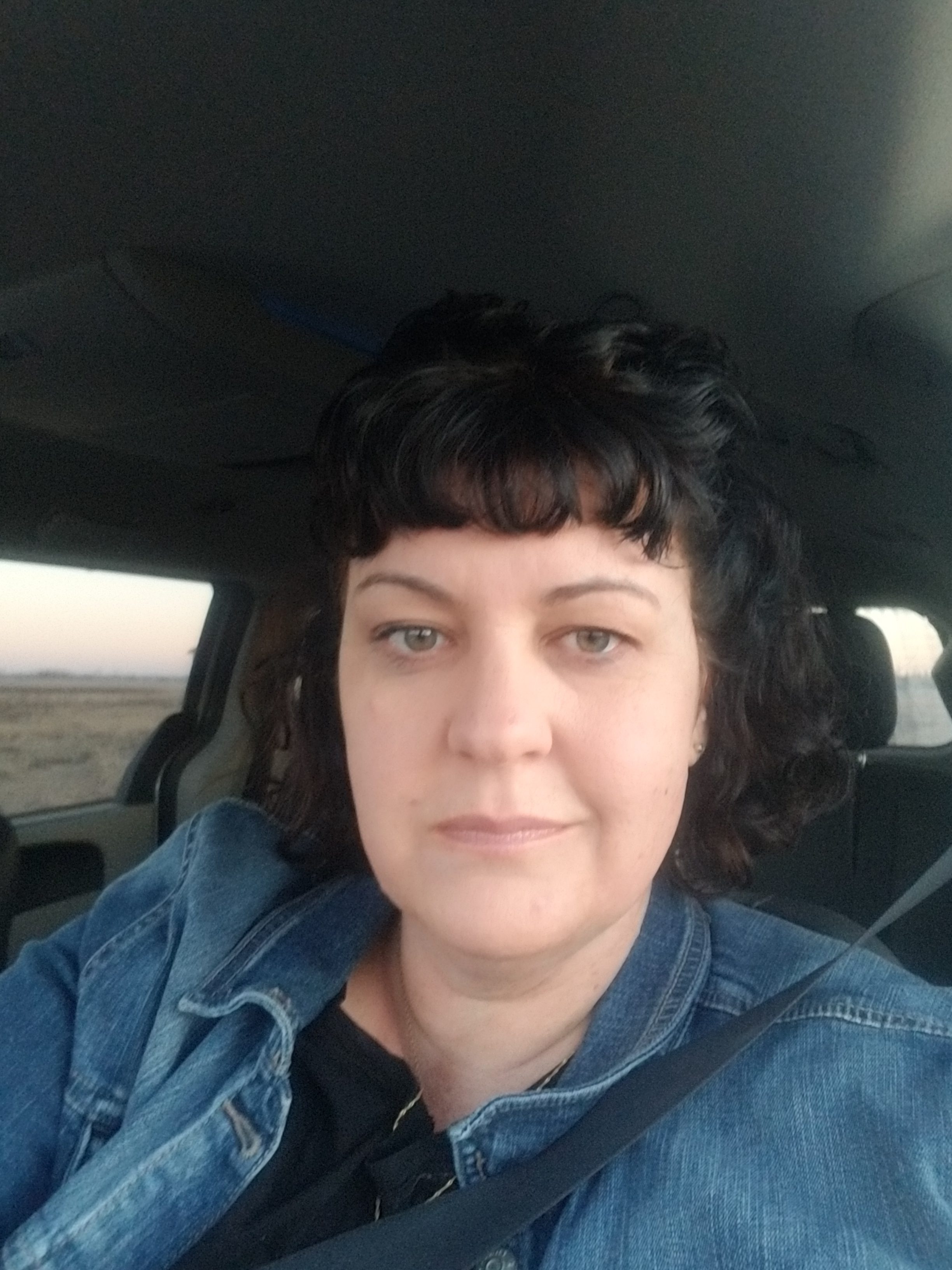 My name is Yolanda Heuchert, I grew up in Saskatoon and married a local farmer, Randy Heuchert and moved out to the country.  I have been here 26 years, the farm has been in my husband's family for over 100 years and our lives are based on the crop cycle and farm work.  I have 3 sons, Leland graduated 2 years ago in 2017 from Clavet, Decland is currently in grade 9 and Ryland is grade 7.  I sincerely enjoy trying to make things better at our school for the students and staff, by helping where I can and having a smile and laugh when needed.  I try to constantly remember everything we are doing is to improve the lives of our students.  In my downtime I like to read, embroider, quilt and sew.
Brenda Lawrence              brendalawrence@sasktel.net          306-249-4916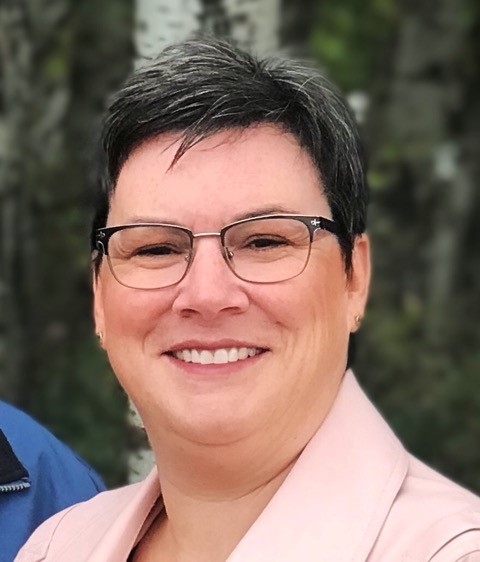 My name is Brenda Lawrence  I moved to the Clavet area in 2002 with my husband, Brent Wagner. I am proud to say that we have two great kids – our son Reid (currently in grade 10) and our daughter Hayden (currently in grade 7). As our children grew and became more involved in activities my involvement also grew. Through my work with CMHA, 4-H, Step It Up Dance and our school, I have had the pleasure to meet and work with other great parents which led me to join the SCC. Even though I have worked for the Federal Government for most of my career,  I get the most pleasure out of volunteering in our community and the organizations that my children are involved in.  I love working along side such great parents and community members to help maintain the wonderful organizations our community offers for our youth.
Jennifer Robertson           morrisonfamily@sasktel.net          306-651-2280
My name is Jennifer Robertson, I grew up in the RM of Blucher and my educational journey started in 1978 when I first walked through the doors of Clavet Composite School.  No idea that 30 years later, that the first of four of my children would be taking the same steps. Few families get the opportunity to share similar life experiences as these.  I have 3 boys, grade 10, 8, 6 and one daughter in grade 4.  They participate in school sports football, basketball and badminton. 4H, hockey, dance and Girl Guides are community activities that they also attend. My husband and I are part of a family business which is quite diverse.  In partnership we run a commercial honey/queen bee rearing operation, a purebred black angus cattle herd and grain farm. What I enjoy the most about being on the SCC is the opportunity to participate in events that enables me to meet other parents, to interact with my children's teachers and to assist with projects that benefit the children.
Tanya Funk                         tdfunk22@gmail.com                        306-716-4154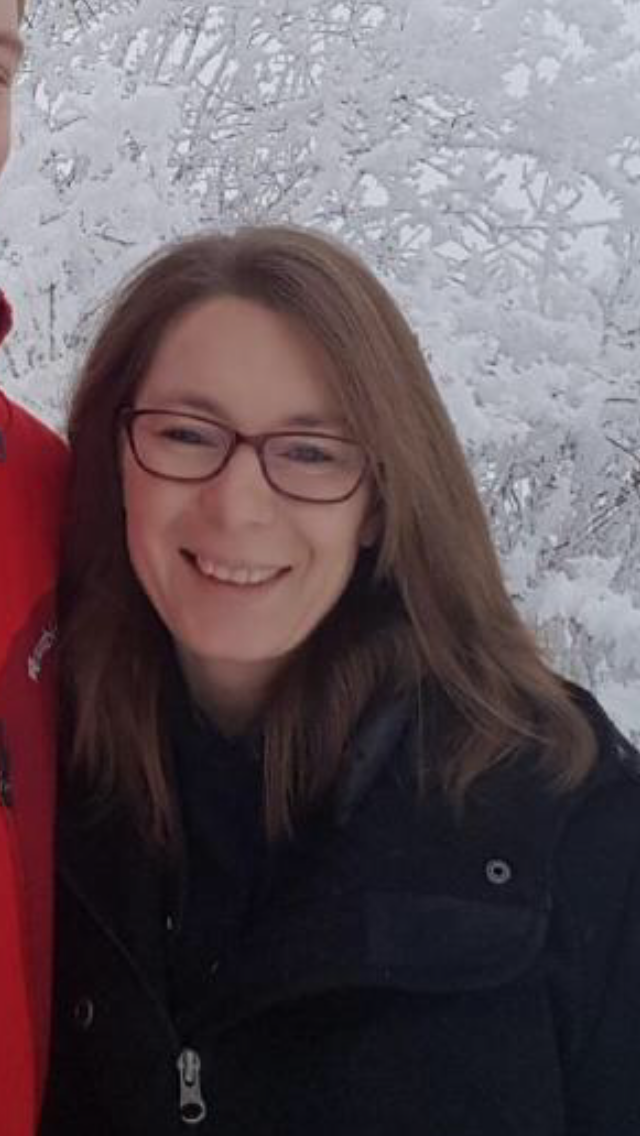 My name is Tanya Funk, I have been a part of the Clavet SCC going on 3 years now.  I find it to be a great way to get involved in the school community and stay up to date on new developments within the school. On a personal note, I am married to Mark Funk and we have two sons. Our youngest son attends Clavet School and is currently in grade 9. I am a registered Social Worker and have spent the majority of my career working for Mental Health and Addiction Services in Saskatoon.  In my free time, I enjoy playing hockey, cross country skiing, fishing and camping.
Jodi Gray                             kevgray@sasktel.net                           306-270-5625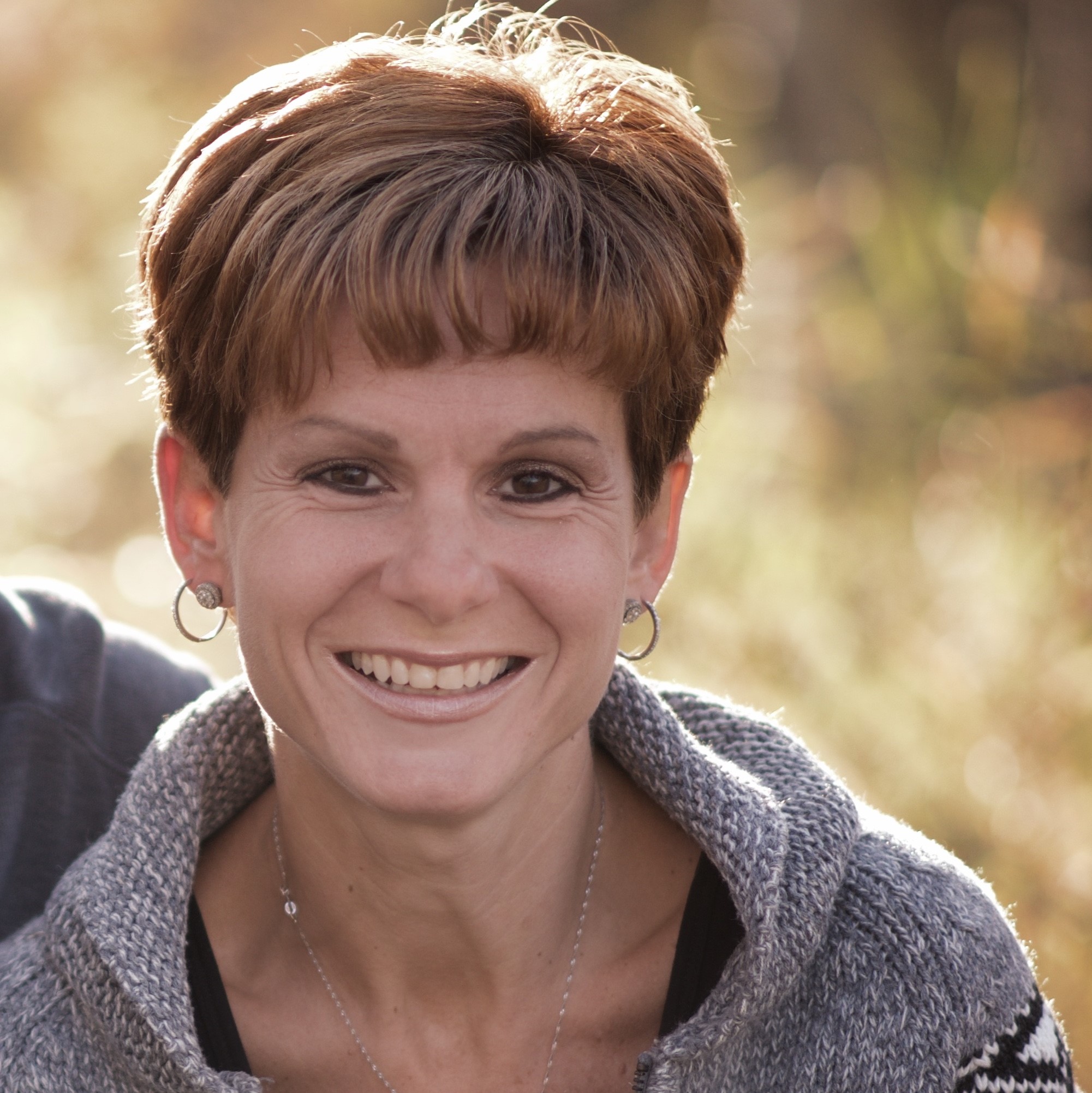 My name is Jodi Gray and I have lived in the community of Clavet for six years. I am a stay at home Mom and I have two children that attend Clavet Composite School. In my free time I like to read, bake and spend time with family and friends.
Laura Williams              laurawilliams@sasktel.net        306-261-1294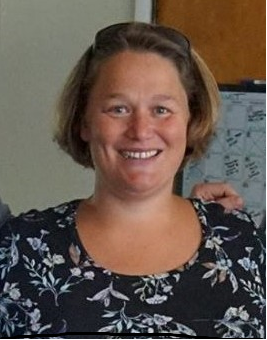 My name is Laura Williams, I am a new member of the SCC for the 2019-2020 school year.  I am a stay at home mom of 2 children, ages 9 and soon to be 7.  My husband Dave and I purchased an acreage in the area in 2017 and moved our children to Clavet Composite the following year.  I have always enjoyed being involved in the school and community having volunteered on the SCC  for a couple years at our old school and as treasurer of our community association for 6 years before moving.  Prior to making the decision to stay at home with my children I worked in various customer service and management roles.  I was born and raised in Southern California and attended Humboldt State University in Northern California where I obtained my bachelor's degree in History with a minor in Criminal Justice.    I believe community and parent involvement is an important aspect in our children's education and look forward to working with the other SCC members in the coming years.
Delee Chilliak 
SCC Staff Contact List
Brian Matisz                    brian.matisz@spiritsd.ca                     306-933-1022
Cameo Rempel                cameo.rempel@spiritsd.ca                    306-933-1022