SCC Elected Member List 2020 – 2021
Jackie Bucko                       jeb069@mail.usask.ca                     306-203-9111
President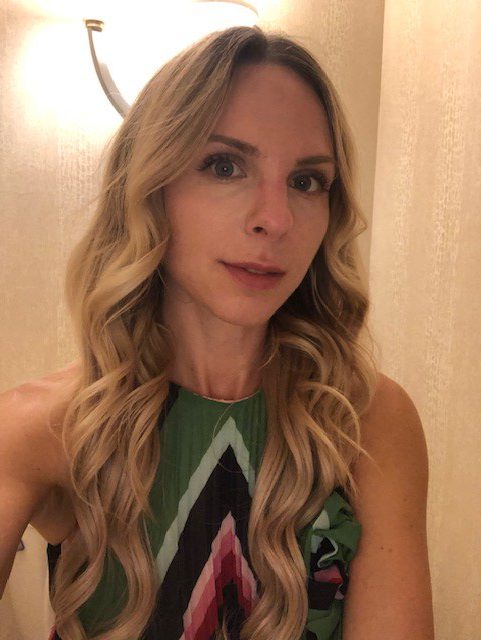 My name is Jacqueline Bucko and I am the SCC chair. My husband Jason and I lived to the area in 2007. We have 3 children. I work as a physician in Saskatoon. I have been on the SCC since 2016 and plan to be on it for many years to come. I hope to continue to build on the already established parent engagement strategies here in Clavet and help develop many new ones. The evidence is in…..kids have a better educational outcomes when their families are involved.
Laura Williams              laurawilliams@sasktel.net        306-261-1294
Vice-Chair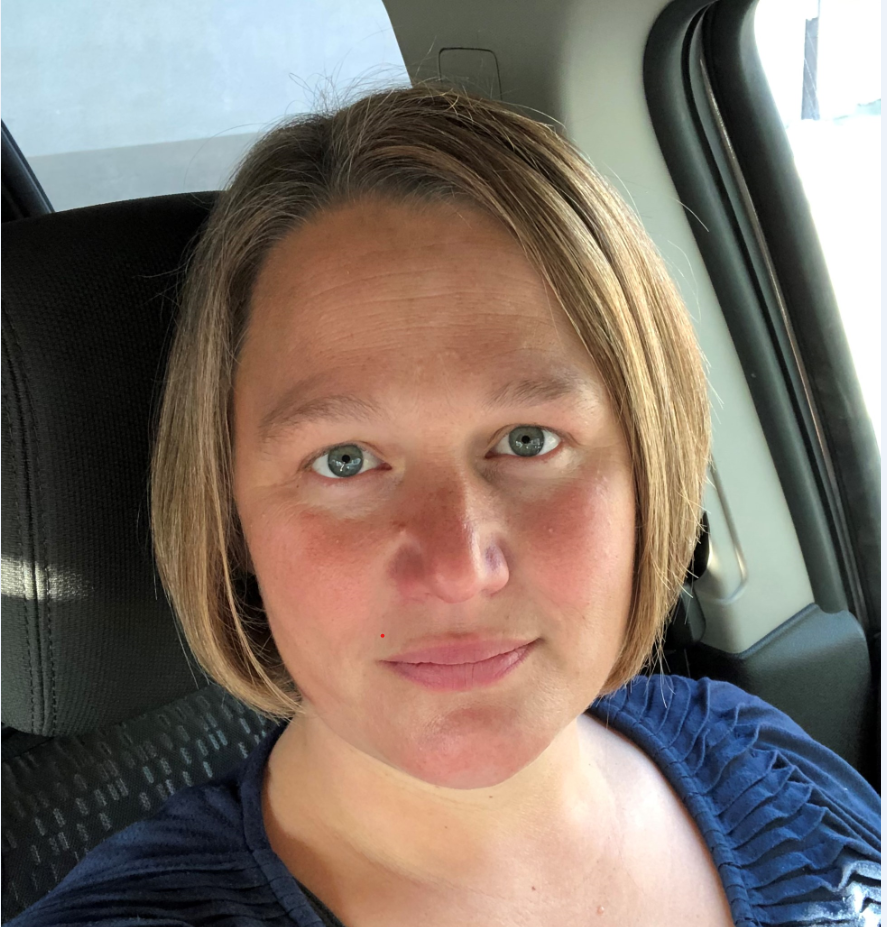 My name is Laura Williams, I am going into my 3nd year as part of the Clavet Composite SCC and am happy to serve as Vice Chair for the 2021-2022 year.  I am a stay at home mom of 2 children, ages 11 and soon to be 9.  My husband Dave and I purchased an acreage in the area in 2017 and moved our children to Clavet Composite the following year.  I have always enjoyed being involved in the school and community having volunteered on the SCC  for a couple years at our old school and as treasurer of our community association for 6 years before moving.  I believe community and parent involvement is an important aspect in our children's education and look forward to working with the other SCC members in the coming years.
Yolanda Heuchert             yolandaheuchert@zohomail.com    306-717-5826
Secretary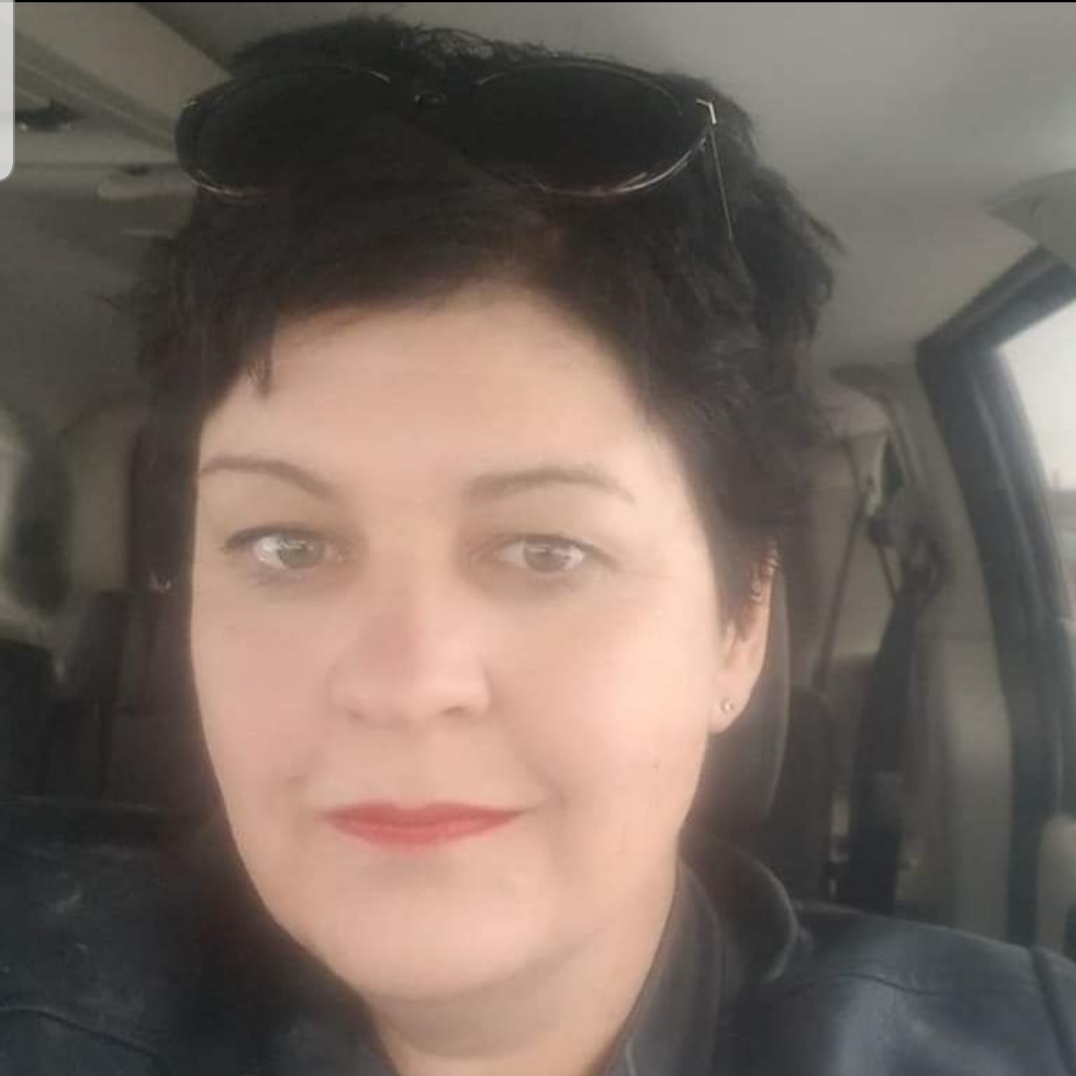 My name is Yolanda Heuchert, I grew up in Saskatoon and married a local  grain farmer, Randy Heuchert, and moved out to the country.  I have been here 30 years, the farm has been in my husband's family for over 100 years and it is a good life for boys . I have 3 sons, Leland graduated 3 years ago in 2017 from Clavet, Decland is currently in grade 10 and Ryland is grade 8.  I sincerely enjoy trying to make things better at
our school for the students and staff, by helping where I can and having
a smile and laugh when needed.  I try to constantly remember everything
we are doing is to improve the lives of our children in the community.
In my downtime I like to read, embroider, quilt and sew.
Tanya Funk                         tdfunk22@gmail.com                        306-716-4154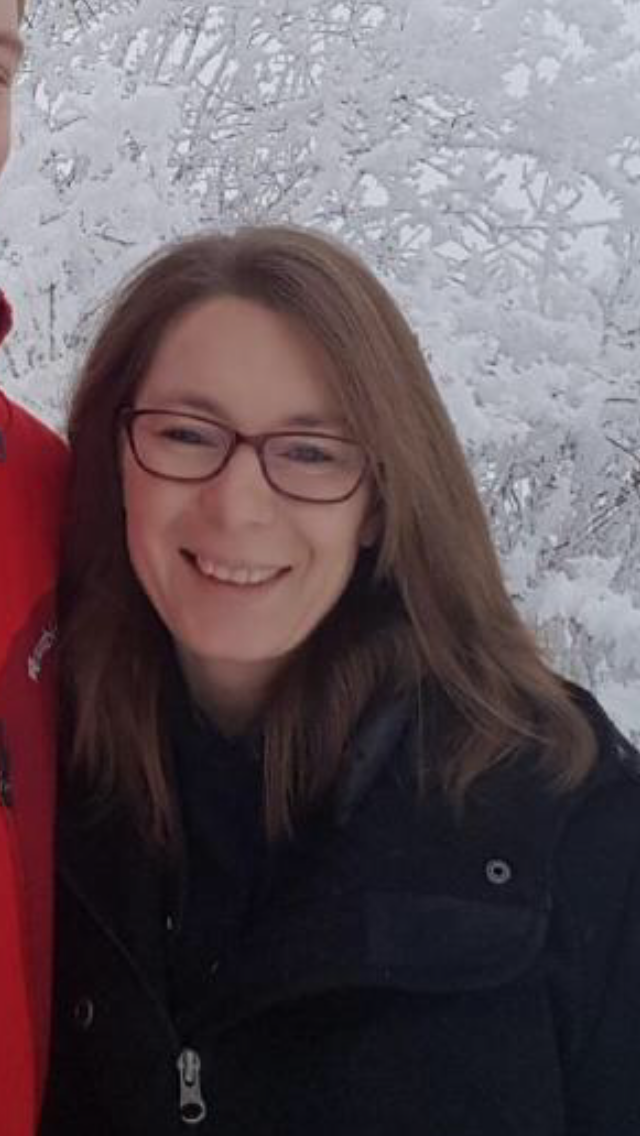 My name is Tanya Funk, I have been a part of the Clavet SCC going on 3 years now.  I find it to be a great way to get involved in the school community and stay up to date on new developments within the school. On a personal note, I am married to Mark Funk and we have two sons. Our youngest son attends Clavet School and is currently in grade 9. I am a registered Social Worker and have spent the majority of my career working for Mental Health and Addiction Services in Saskatoon.  In my free time, I enjoy playing hockey, cross country skiing, fishing and camping.
Delee Chilliak                       joyweaveco@gmail.com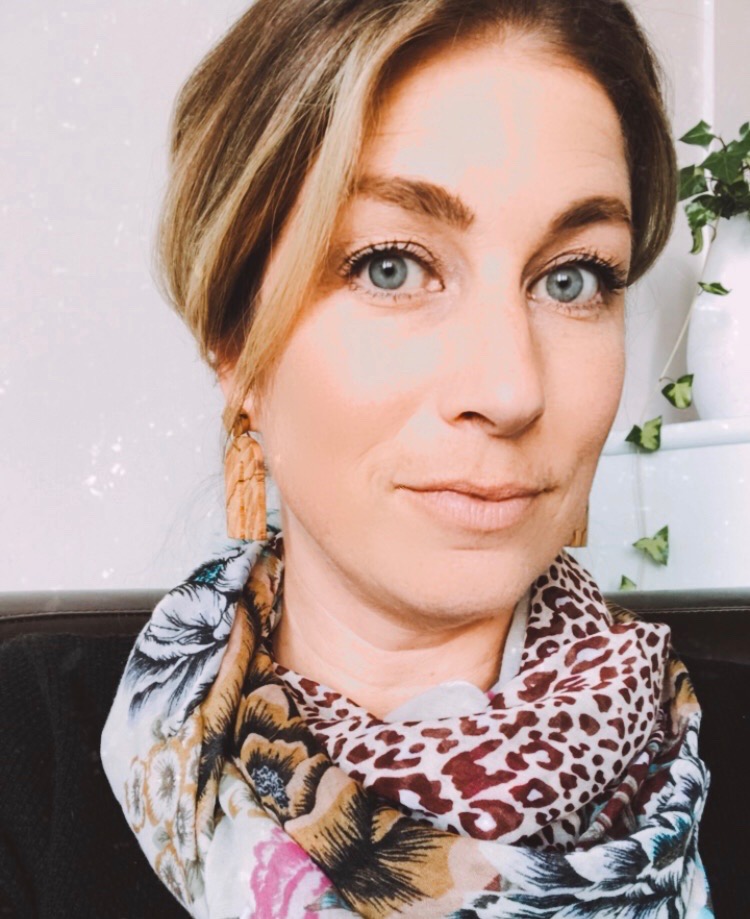 My name is Delee Chilliak and I joined the SCC in 2019.  I enjoy being a part of the school community and contributing to my children's learning careers. My husband Jason and I moved to an acreage in the area in 2009 and have two boys, Charlie (9) and Lewis (7). I work as a part time and substitute teacher for Saskatoon Public School Division and my husband owns Driven Industries, a welding shop. We enjoy spending time at the hockey rink in the winter and at the lake in the summer. I have enjoyed my time on the SCC and look forward to more fun events and activities in the years to come.
Amanda Froehlich-Chow   a.fc@usask.ca      
Donnita Derbyshire             derbyshire@sasktel.net
Chad Hunt                               bloo_15@hotmail.com
SCC Staff Contact List
Brian Matisz                    brian.matisz@spiritsd.ca                     306-933-1022